Métier, Small Businesses in London

In our consumer society, branded commerce and large company structures dominate. Nonetheless, in London, where I live, small independent businesses still exist, continuing to operate in a way that is in stark contrast to corporate culture. Perhaps a city like London, with its large and diverse population, offers an environment particularly well suited to the survival of such places, where space and service are personal and wares and tools have a tangible connection with individual histories.
In 2007, I started a photographic project about people who run such businesses. I continued to photograph shops and workshops, shopkeepers, and craftsmen and -women for the following six years. I was curious about people, who, despite unglamorous routines, take pride in their work and have a sense of themselves closely linked to their occupation. Métier was published as a book in 2013 through Paper Tigers Books.

The book is available here.





Tom McLucas at Optil Optical Instruments
Harry Moran at Hornsey Automatic Transmissions
Kristin Baybars at her toyshop
Theo Argiriadis at Argiriadis Analogue Electronics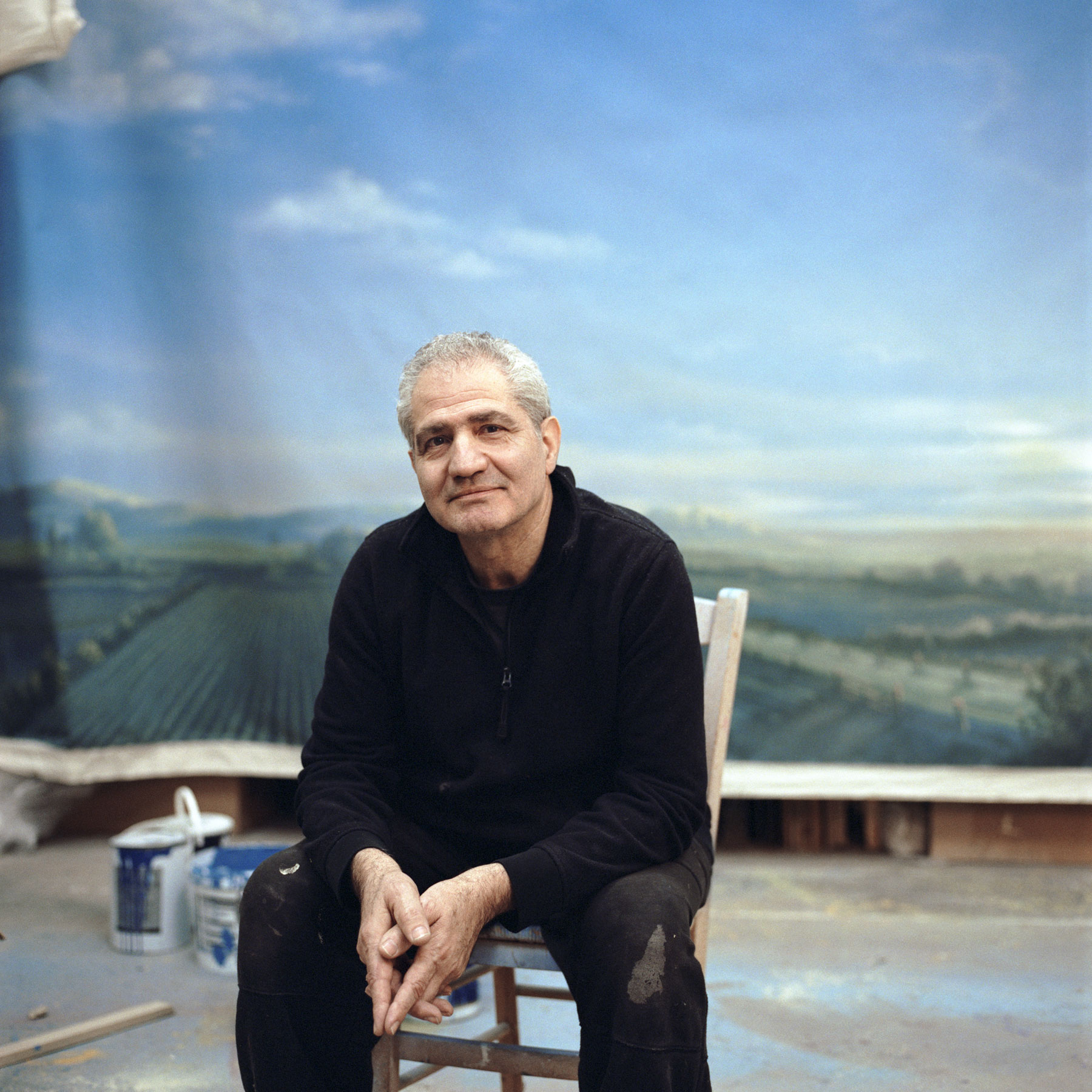 Carmel Louis Said at Carmel Scenic Sets Ltd.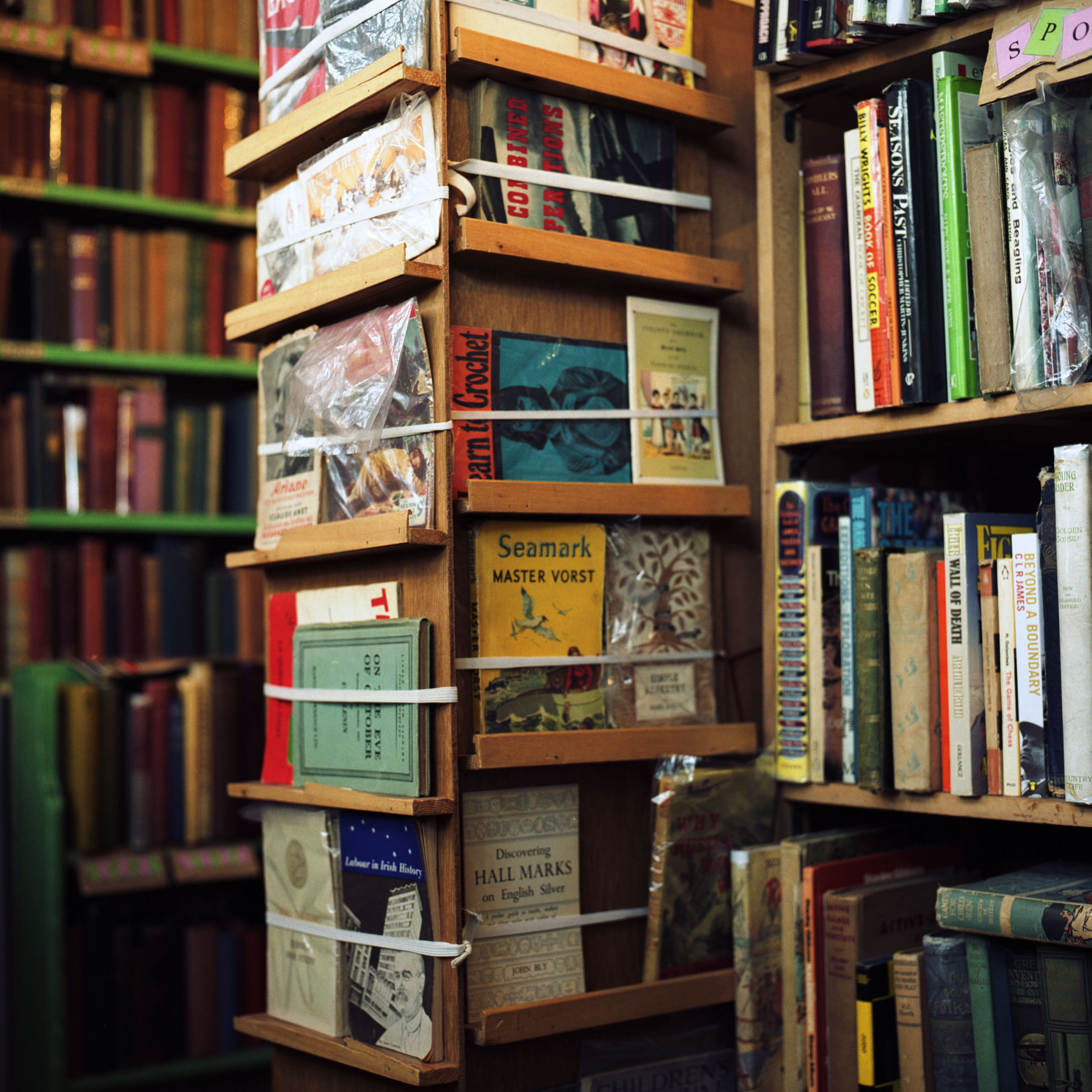 Celia Mitchell at her bookshop Ripping Yarns
Maureen Rose at Taylors Buttons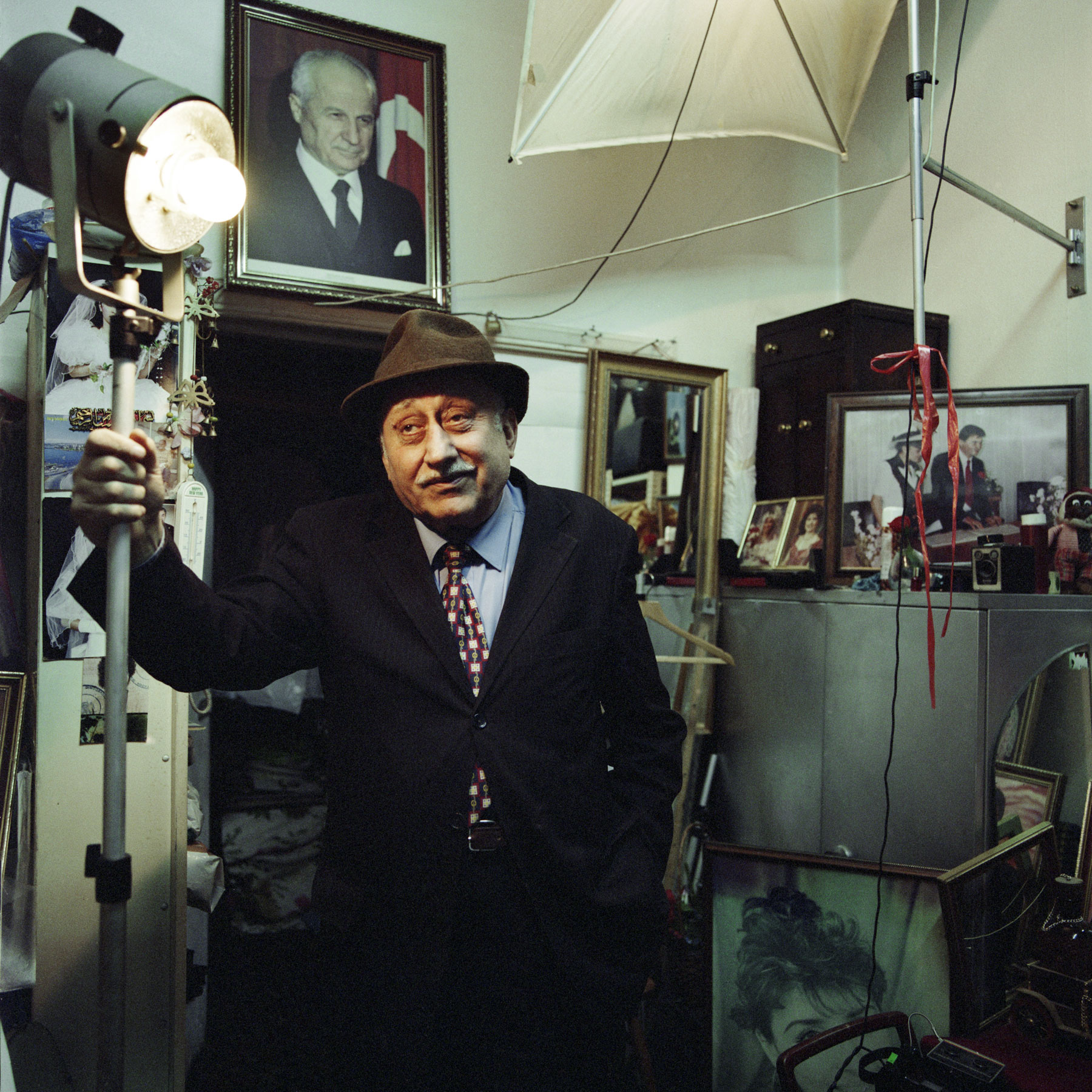 Salih Adalier at Kibris Studio

-----------------------------------------